Lord Raven's Mansion

For Thief 3: Deadly Shadows
Made in 2006
Editor Used: Thief3Ed, Heavily Modified UnrealEd 2
Time: About 4 months.

Plot
Lord Raven... A new noble with a fresh supply of Loot, has just moved into his new private estate and has nicely invited the city's finest to a dinner party. I know I'm not a fine noble but I sneaked in whilst the guests were arriving and hid in the cellar until dark... The perfect time for some Thieving. I'm here to steal three valuable Statues that Raven has that would fetch me some nice booty on the Black Market. The Statues will most likely be on display where everyone would be able to see them. Along the way I'll pick up a few things for the Pawnshops and do some general snooping. I hear doors being shut and the sound of servants cleaning...Time to get stealing.
Download
Lord Raven's Mansion - Version 1.2.2 - Version Notes
You'll need to download a tool called GarrettLoader located at this website. Install it and set it up so it can find your Thief 3 Directory. Let it find the Zip file that contains this mission and Install it. Let GarrettLoader do the work and click 'Play' to play the mission. When you are done playing, Install the Original Missions and GarrettLoader will restore the Original game and remove my mission.
Screenshots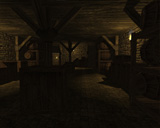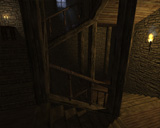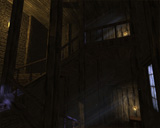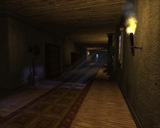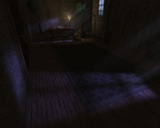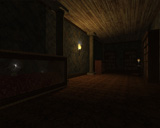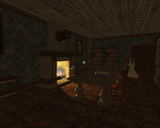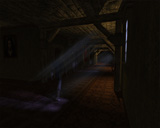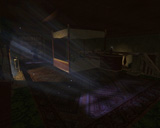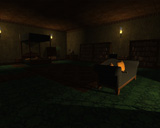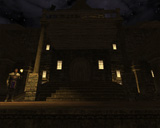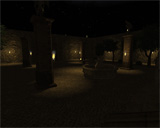 Lord Raven's Mansion is Copyrighted © "Saleck". This mission is not supported by Eidos Interactive.